It's all in the details...
Our team is committed to the excellence and elevation of your brand.
Branding 101
Branding is what people perceive when they think about your organization. Disney says, "Everything speaks", which means that everything you and your company does helps shape your brand or the public perception of your reputation. Everything from marketing, to your website, to interactions with your operation or team will shape positive, neutral, or negative thoughts about who you are and what you do. 
Because branding can influence repeat business and word of mouth marketing, intentionally shaping or crafting this memorable experience is vital for successful business. Brand owners or operators make decisions daily that will shape the brand perception including how you respond to a mistake or human error. You might recover or flourish based on how you or your team responds in those situations. 
Competition can be intense in business which requires you as the brand architect to carefully assess, design, and sustain your brand. Crafting your brand requires thoughtful design and imagination to align mission, vision, and values into actionable and sustainable operational plans. How does Chick-fil-A deliver consistent customer service and a quality product? How does Apple deliver quality product and support service across the country and around the world? I assure you, it is not an accident. 
Planning, training, communication, and brand alignment are important in creating your memorable experience. These memorable experiences will help you cut through the noise and slice through the competition to stand out and be competitive. 
What will you do to assess and design your branded reputation for maximum business success? Start by learning from Hospitality Project and see how we can elevate your brand. 
OUR TEAM
With over 30 years of experience in retail, hospitality, event planning and customer service, our team is committed to helping you achieve excellence in your brand and uplevel your customer experience.
Jeff Dalrymple
Jeff Dalrymple is an organizational leader and experiential branding expert. Jeff's leadership experience includes several president and C-suite executive roles in higher education, non-profit, and non-governmental organizations. Through assembling and leading teams, Jeff enjoys experiential branding, strategic planning, and making things happen.
Ladi Gross
Ladi is an entrepreneur who loves the thrill of brainstorming new ideas and putting them into action. She is a marketing guru that geeks out over analytics, algorithms, and all things design. With experience in branding, marketing, social media, website creation, event planning and more, she knows the importance of cohesive design and clear communication.
Kari Payton
Kari is an experienced professional in several realms of the hospitality industry. She is resourceful, meticulous and committed to an elevated standard of excellence.  Holding several positions in management and leadership for the past 15 years, Kari thrives on seeing individuals succeed, and seeing projects from inception to completion. With a background in both non-profit and for-profit…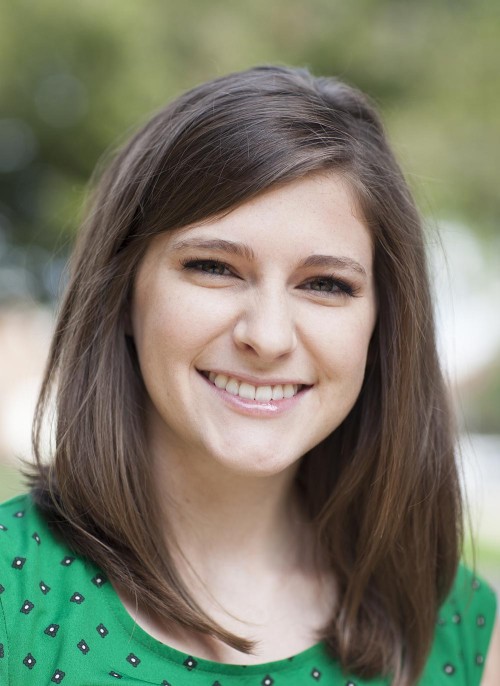 Samantha Beattie
Samantha enjoys making things happen. She has a passion for taking an idea and making it a reality. Through her experience she has realized that helping others reach their desired destination drives her. Samantha grew up in south Mississippi, but moved to Louisville, Kentucky not long after graduating from high school to pursue a degree in counseling at Boyce College. 
Interested In Working With Us?