It's all in the details...
Our team is committed to the excellence and elevation of your brand.
The "Art of Anticipating Needs"
The Hospitality Project is a consulting firm committed to creating and enhancing memorable experiences. Hospitality is the art of anticipating needs and is a foundational ingredient for any successful business or organization.  In the "Experience Age", expectations and standards are high. Customers are loyal to businesses that deliver on all fronts: great products, services and authentic hospitality. It is widely recognized that word of mouth is the most powerful form of marketing. Creating memorable experiences for your clients sets the stage for natural, grass-roots word of mouth promotion fueled by intentional, warm, friendly service.  There is no greater return on your investment than building a loyal customer base that is committed to you and your products or services.
Our Team
With over 30 years of experience in retail, hospitality, event planning and customer service, Jeff Dalrymple and Kari Payton are committed to helping you achieve excellence in your brand and uplevel your customer experience.
Jeff Dalrymple
Jeff Dalrymple is an organizational leader and experiential branding expert. Jeff's leadership experience includes several president and C-suite executive roles in higher education, non-profit, and non-governmental organizations. Through assembling and leading teams, Jeff enjoys experiential branding, strategic planning, and making things happen.
Experience includes non-profit and for-profit organizational management, team building, communications, development/fundraising, hospitality, conference & event planning, international relations, media and production management, strategic planning, revitalization, emergency management, disaster response, and board governance.
Education includes bachelor's degree in organizational management, masters in international relations and conflict resolution, and certificates from Disney Institute in leadership excellence and fundraising from Indiana University Lilly School of Philanthropy
Jeff served as board president of Louisville Rescue Mission. He currently serves on the boards of The Apollos Project and Hadassah's Hope. Jeff enjoys reading, traveling, and spending time with family. Married to Kristil they are the parents of: JJ, Kassie, Katherine, and Kylie. They reside in Jacksonville, Florida.
Jeff has a passion for taking things to the next level. This is evident in everything he has his hands on. His passion for excellence is what led him to create the Hospitality Project. Jeff strategically understands the power of creating memorable experiences and has witnessed the success that this brings to any industry. He believes that intentional hospitality is a leadership philosophy and that life is too short for mediocrity.
Kari Payton
Kari is an experienced professional in several realms of the hospitality industry.  She is resourceful, meticulous and committed to an elevated standard of excellence.  Holding several positions in management and leadership for the past 15 years, Kari thrives on seeing individuals succeed, and seeing projects from inception to completion.
With a background in both non-profit and for-profit organization, Kari is capable of navigating your needs within the context of your business.  Her experience includes event planning, retail store and cafe management, hotel management, catering and dining management, and student services –  she is well rounded to serve your organization from concept to reality.  
Kari holds a Bachelor's degree from the University of Tennessee.  She resides in Louisville, KY with her husband Joseph and their two small children, Henning and Ione.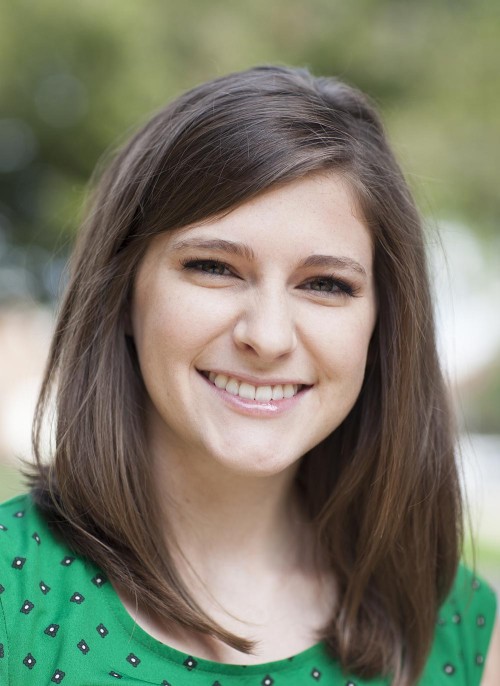 Samantha Beattie
Samantha enjoys making things happen. She has a passion for taking an idea and making it a reality. Through her experience she has realized that helping others reach their desired destination drives her.
Samantha grew up in south Mississippi, but moved to Louisville, Kentucky not long after graduating from high school to pursue a degree in counseling at Boyce College. During this time she worked for both small and large companies and was involved in multiple ministry organizations where she gained experience in event planning, executive level assisting, customer service, and project management.
Living in the south for the majority of her life Samantha has grown accustomed to and appreciates the art of southern hospitality. This upbringing paired with her corporate experience has taught her that people are our most important asset, intentionality goes a long way, and details matter. She believes that applying these same principles to the way we perform our daily tasks and grow our ministry or business will result in more success than we ever thought possible.
Interested In Working With Us?