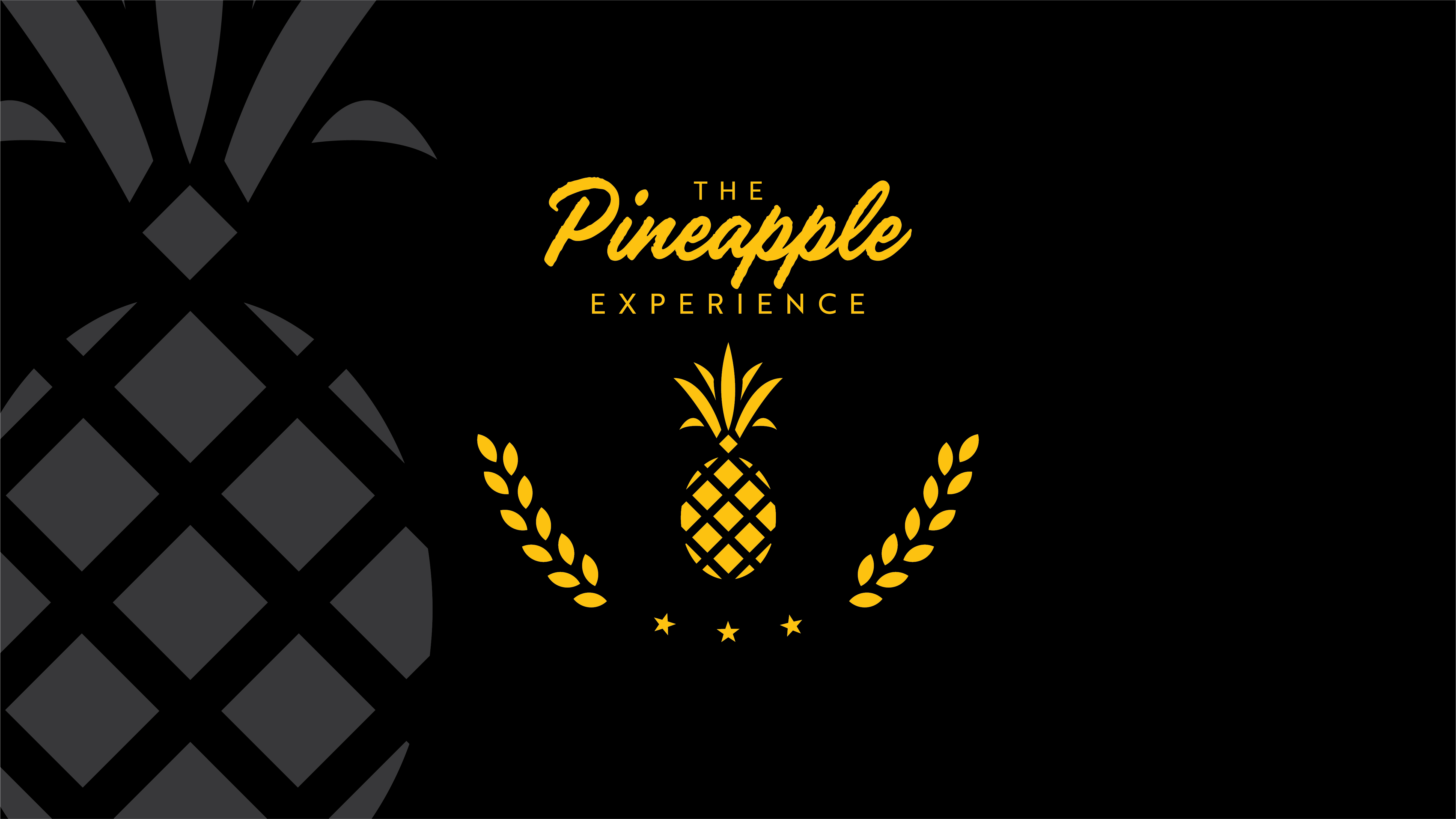 Craft your experiences
We will help you craft exceptional experiences to define your brand.
The Pineapple Experience is a program designed to help businesses enhance your branded experience by evaluating on key elements and providing an experience score.  Memorable experiences drive repeat business and word-of-mouth marketing.
Our Program
We evaluate key areas of brand experience so that you can capitalize on your market.
By evaluating 5 key areas of your brand, we offer insight on how to improve your processes, design and branding, overall customer experience, and engagement.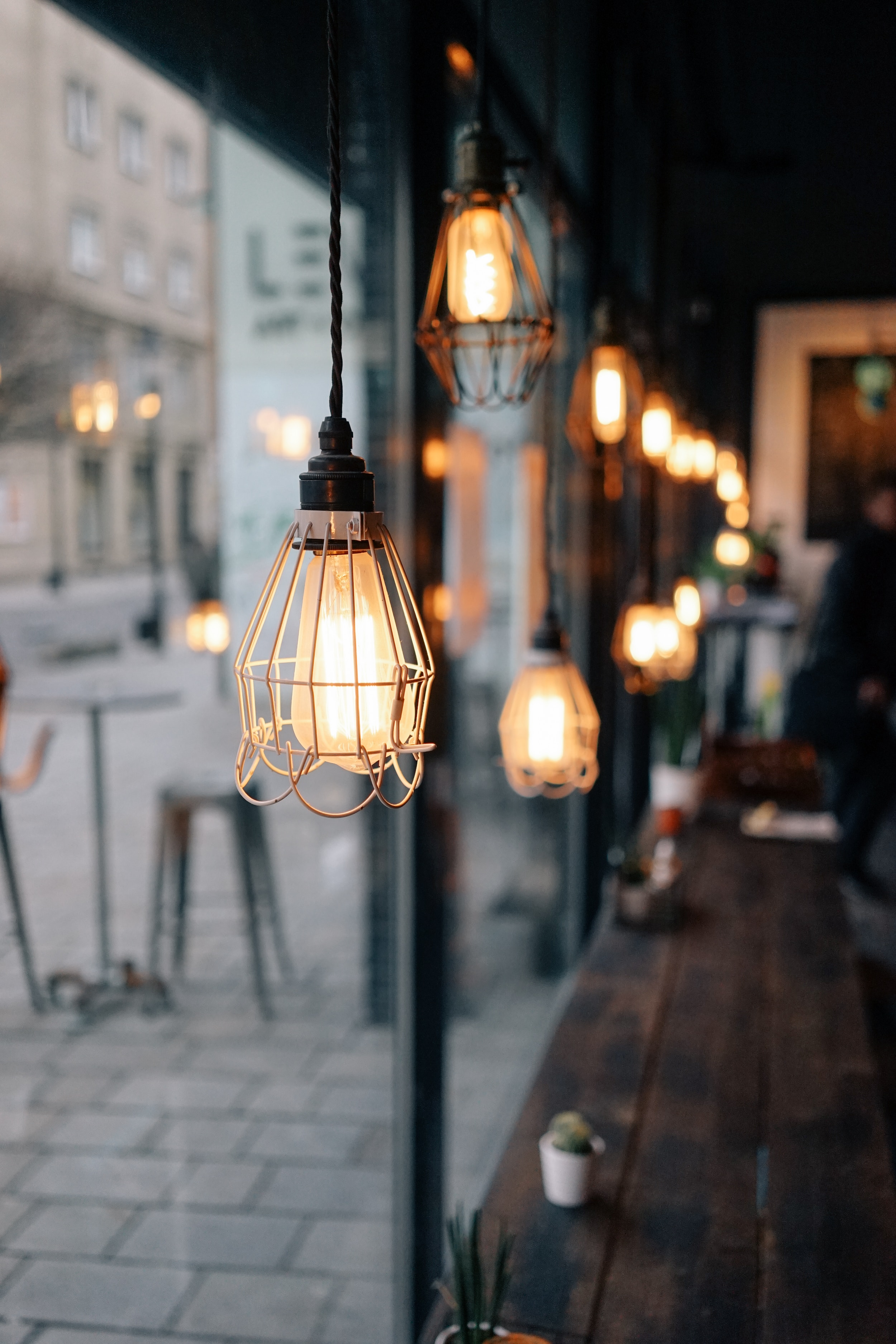 The process
Our process provides clients with counsel for change.
Our process starts with a Self Evaluation – an opportunity to define brand goals and objectives.  We provide an assessment, including points of improvement and steps to take your brand to the next level and improve customer experience.   Additionally, we offer services in coaching, consulting and training.
We offer domestic and international services.
Let's Get Started. 
Contact us today for a FREE Self Assessment guide.
Or send us an email:
jeff@hospitalityproject.org