Events
Build your brand through exceptional events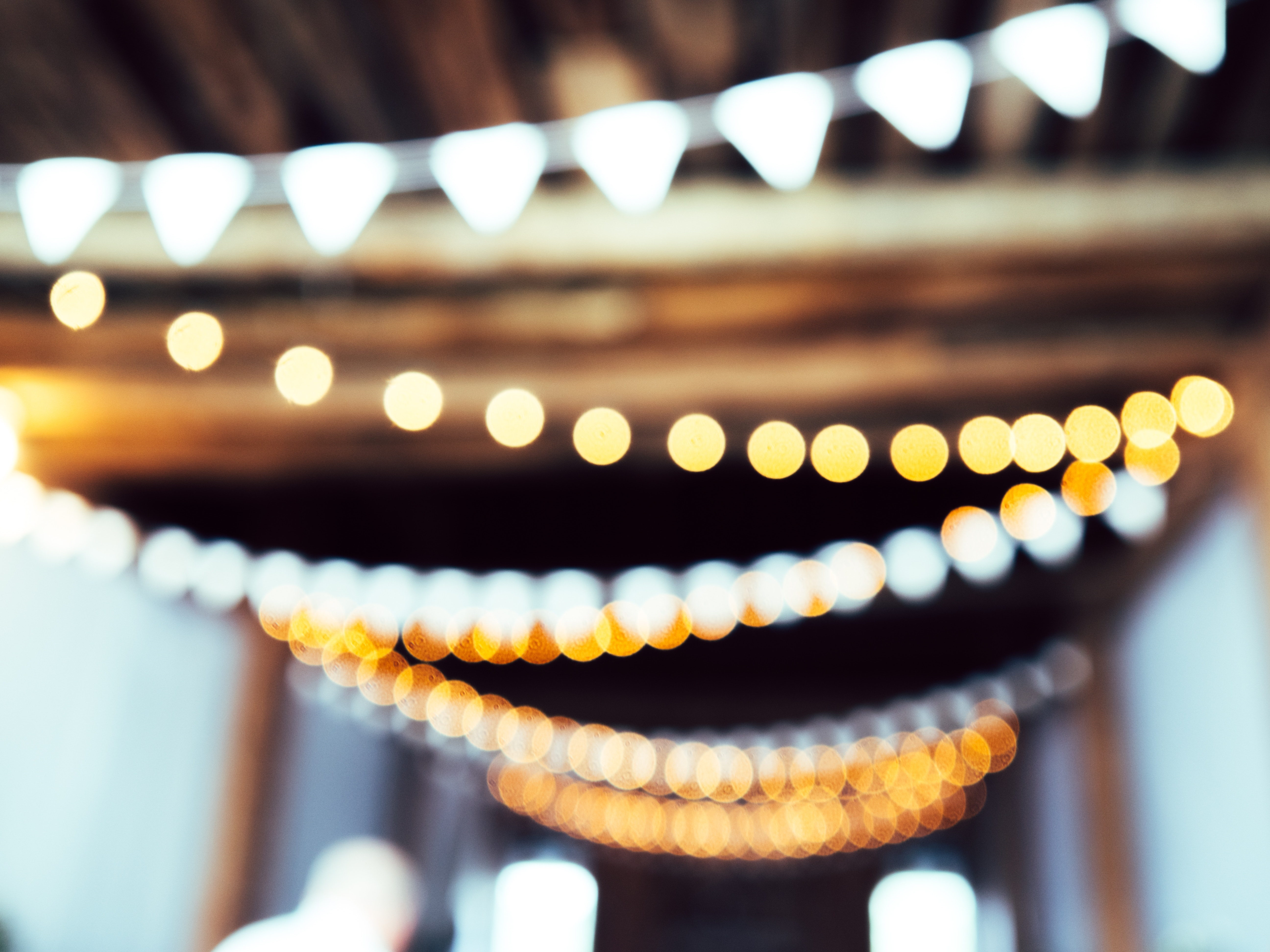 Event Design 
An excellent experience starts with a thoughtful design 
Event planning is the art of designing and executing a wide range of events. From birthday parties to weddings to conferences and festivals, event planning principles and concepts apply in nearly any environment. Our team of consultants have a diverse portfolio of event planning. Do you have an idea for an event or conference? Our team can help you design the experience and map out a plan for you to execute. Need help with execution? We offer both design and management services.
Event Design 
An excellent experience starts with a thoughtful design 
A successful event can help define your brand and build brand recognition.  Your events can be an effective campaign in experiential marketing, and every detail speaks to the professionalism of the organization.  Our team can help you successfully execute an event – large or small, building on your objective and ideals. We offer a customized plan of action to suit your needs.  Contact us today for more information.
Interested In Working With Us?