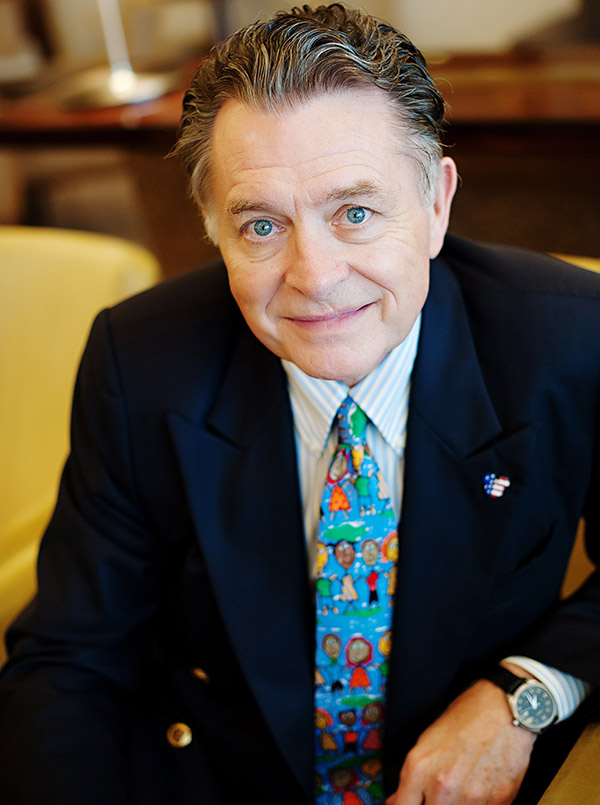 Lee Cockerell
An expert in leadership, management and customer service.
Lee Cockerell is the former Executive Vice President of Operations at Walt Disney World, as well as the author of several inspiring and enlightening books, including Creating Magic…10 Common Sense Leadership Strategies from a Life at Disney.
In addition to many accomplishments, Mr. Cockerell created "Disney Great Leader Strategies" which has trained 7000 Disney leaders at Walt Disney World.
Mr. Cockerell now educates future leaders through workshops and seminars, as well as through the Disney Institute.