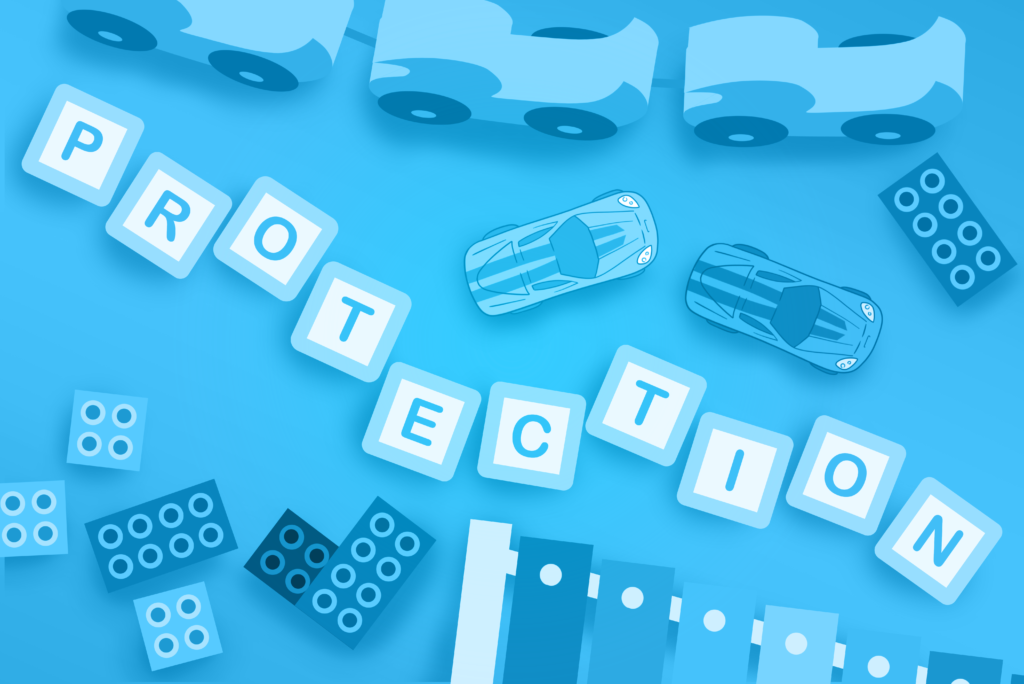 Join us November 5, 2019.
Child protection is one of the top priorities for any church or Christian ministry. Not only is the protection of vulnerable people of paramount importance but the reputation of Christ, His Church, and The Gospel are at stake. Child protection programs are far more complex than many realize, and responding when there have been allegations is even more complex. Child protection protocols should include screening workers, creating a safe environment, and responding to reports of abuse. Is your church doing what it should to protect children and vulnerable people? Do you know the red flags and common mistakes that harm children and get organizations in both short-term and long-term trouble?
Find out by attending this free workshop led by Theresa Sidebotham, attorney at law and expert on abuse prevention.
---
Event Information
Date: November 5, 2019
Location: Fruit Cove Baptist Church, 501 State Rd 13, Fruit Cove, FL 32259
Time: 2:30-4:30pm
Cost: This is a free workshop thanks to the generosity of our sponsors. Refreshments provided.

---
Theresa Sidebotham
Theresa Sidebotham advises ministries and churches of all sizes on child safety issues, including investigations of current and historical matters. She speaks regularly on protecting children from sexual assault, specifically in the evangelical church setting. Theresa grew up as a missionary kid and then graduated from Wheaton College with a Bachelor of Arts in Literature. She and her husband served on the mission field in Sumatra before Theresa went on to graduate from the University of Denver Sturm College of Law with her Juris Doctor in 2005. She works with many organizations on child protection issues, and currently does pro bono work for the Child Safety Protection Network Board.
---
Sponsors
This workshop is a free resource thanks to the generosity our sponsors: