Join us November 13, 2019.
Getting people to try a new restaurant for the first time is the most difficult task any owner/operator has in growing their business. In an environment where there are so many places to dine, most consumers fall back on the same 3-5 places. Understanding your perfect demographic and catering to their needs is one important step to overcoming this, but actually getting them into your establishment is another. With all the hype around reviews and social media, it's no wonder most owners/managers simply want to ignore it and hope word of mouth will save the day. This workshop is designed to teach you the top three habits successful restaurant operators do to generate new business through social media and how to keep your reviews growing your business instead of hindering it.
This workshop will be led by Ian Otto, the CEO of River City Creative, who is helping restaurant owners and managers conquer the social media maze.
---
Event Information
Date: November 13, 2019
Location: Cooper's Hawk Winery & Restaurant, 4850 Big Island Dr, Jacksonville FL 32246
Time: 2:30–4:30pm concluding with happy hour drinks and appetizers
Early Registration: $35 until November 8
Regular Registration: $50 after November 8
Happy hour drinks and appetizers as well as a copy of Setting the Table by Danny Myer including in registration.
---
Ian Otto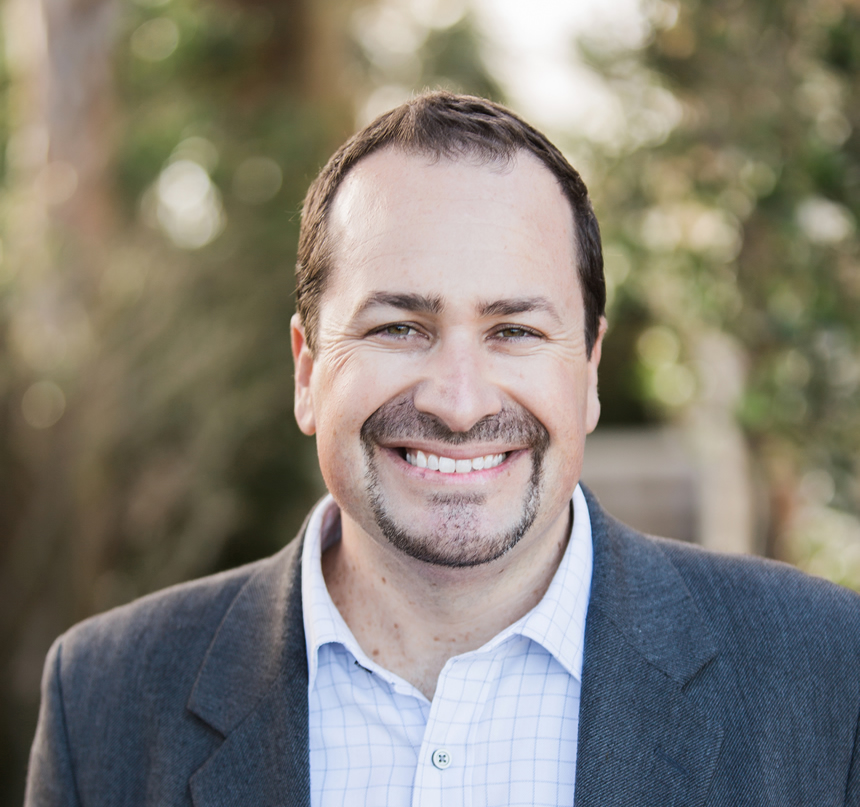 Ian Otto is the CEO of

River City Creative

, a strategic online marketing company whose focus is on improving and investing in strategies that increase your revenue. With over 15 years of experience in marketing and leadership coaching, Ian has helped many companies create a system to generate new customers on demand and keep them. River City Creative aims to maximize revenues through marketing strategies that work like Search Engine Optimization, web development, marketing research, growth strategy, and branding.
---
Sponsors